Welcome to the MGS website!
Croeso i wefan Cymdeithas Achyddol Maldwyn!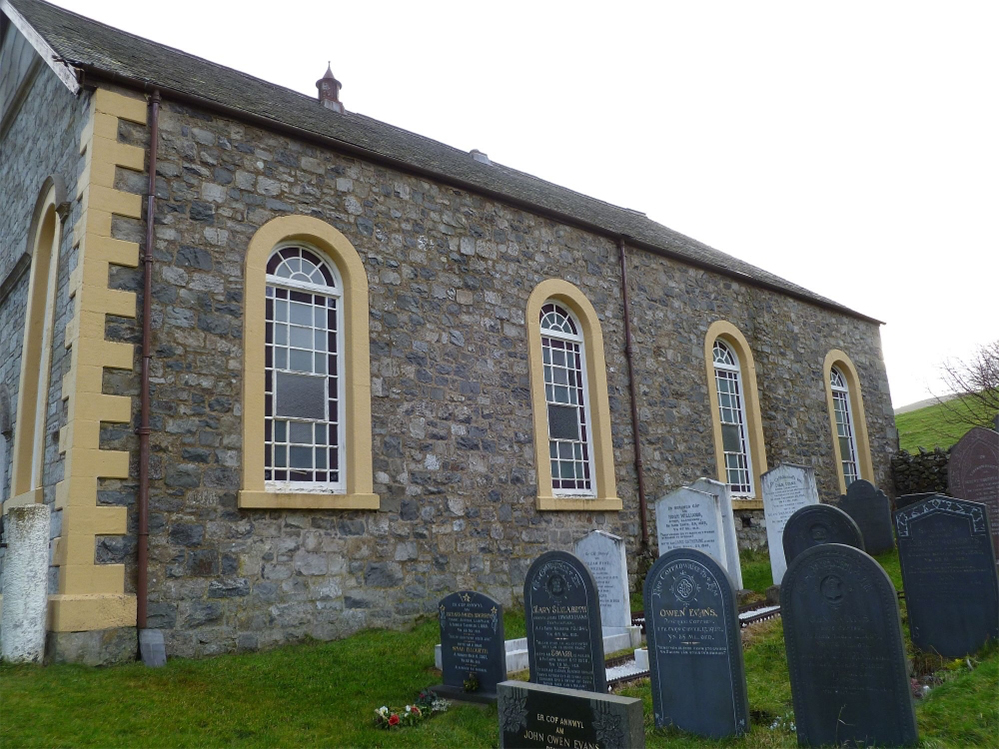 The Montgomeryshire Genealogical Society was founded in 1994 to provide a forum for people with family history interests in the historical county of Montgomeryshire and its borders. By 2022 it has published its 433rd booklet.
To find out more about our activities, simply have a browse round these pages.
Public
Everybody is welcome to read the outward facing pages on this site, including Forum posts.
Members
Members who are currently registered for the Forum may post as well as read messages. Other material that members can access from home is gradually being added to the site.
MGS Out and About
Montgomeryshire Genealogical Society organises a number of well attended talks, events and outings each year. A recent Summer Outing was to Dolanog and Pontrobert and featured sites associated with famous Welsh hymnwriter Ann Griffiths. We visited the Ann Griffiths Memorial Chapel, Dolanog and then the John Hughes Chapel, Pontrobert and were entertained and informed in equal measure by our hosts at both venues. This was preceded by a buffet at the Lake Vyrnwy Hotel. In 2018 we held a joint event with the Llanfyllin Dolydd Workhouse, with talks on local families given by both organisations. A delicious meal was provided by the Dolydd, followed by a guided tour and a viewing of the community-made film about the workhouse and its history.
Gallery